Currently viewing the tag: "Fraud"
chien thuat choi bai baccarat_chiến lược thắng baccarat_cá độ hợp pháp ở việt nam 2019
One of my pet fascinations has been all of the rampant fraud in the cryptocurrency "market" over the past few years. A particularly dubious example comes to us via Ars Technica today:
http://www.youtube.com/watch?v=7tuZIxDxkxI"
[A blogger] saw a video of one of the [Discovery] Institute's researchers spouting?all sorts of bad science?from a lab setting. ?Although the video was datelined from the "Biologic Institute", it turns out that the nonsensical rant was green-screened in front of a stock image.
"Biologic". ?Hahahaha
As I cá cược miễn phí 2019mentioned yesterday, I am profoundly ashamed at how our supposedly "respectable" news sources continue to let themselves get repeatedly ass-shafted by despicable snake-oil fraudsters like Donald Trump:
Donald Trump?has released a video on YouTube containing the "big news" he promised would change the presidential election.
Read more on Surprise News Media! You Just Willingly Enabled Another Factless Donald Trump Smear Campaign…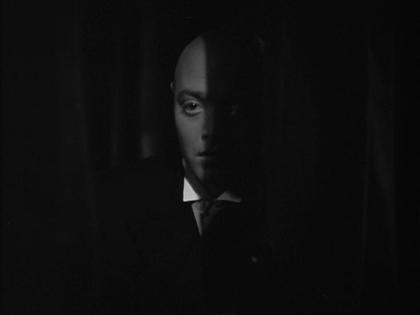 There's been a bunch of hubbub lately about a ton of duplicitous GOP "strategists" saying one thing on camera about Paul Ryan as Mitt's VP pick , and then doing lots of whining and pants-wetting about it behind the scenes to "journalists."
Read more on Republicans Win When People Don't See What The GOP Is Doing In The Shadows…
Check out this must-read post by a State Department worker who's written a scathing book about our reconstruction boondoggle in Iraq — and is now being persecuted by the same State Department who claims to fight for the rights of bloggers (in far-away lands, natch) to report on the evils of their own regimes:
Read more on Unmuzzle Those Valiant Speakers-of-Truth! … No, I Wasn't Talking About Our OWN People….
I have long thought Huckabee looked a little like Nixon. It started when my dad made the observation, which to him is actually not an insult. Looks like the resemblance goes even deeper: